Suruga region in Shizuoka Prefecture is located halfway between Tokyo and Nagoya along the coast of the Sea of Japan. The region is made up of five cities (Shizuoka, Fujieda, Shimada, Makinohara, and Yaizu) and two towns (Kawane-Honmachi and Yoshida). All together, Suruga is largely regarded as the best tea-growing area in Japan and is made up of four tea terroirs. Visitors to the area may be surprised to discover the long history of Shizuoka tea—but a journey to Suruga will be richly rewarded with a filling of traditional Japanese culture and knowledge.
What is a tea terroir?
A tea terroir is quite literally everything that affects the final flavor profile and characteristics of a specific tea. These can include environmental factors like humidity, weather, water, and soil quality, and even go so far as to define local flora and fauna.
There are four tea terroirs in Suruga with each producing its own variant of the ever-popular Shizuoka green tea.
Tea Capital Area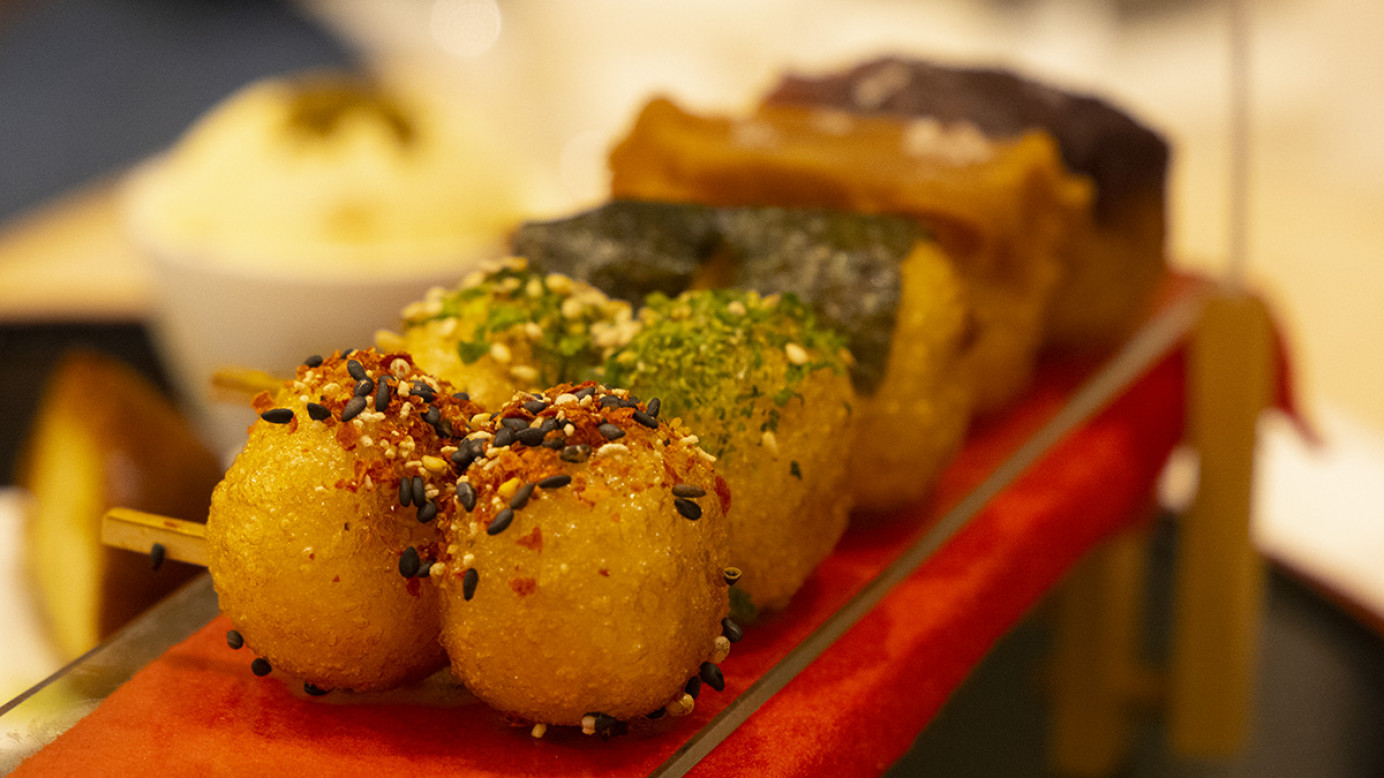 Downtown Shizuoka City represents the tea capital terroir and brings the latest Suruga green tea culture to the forefront of the city. You'll discover wholesalers and tea masters here along with many Japanese green tea cafes and other shops.
Bay Area
Offering water-filled adventures, the bay area of Suruga will delight any gourmand with its plentiful seafood. Enjoy a fresh-caught meal accompanied by Suruga's crisp green tea. Famous also for swimming and surfing, the bay area is perfect for catching some sun.
Mountain Area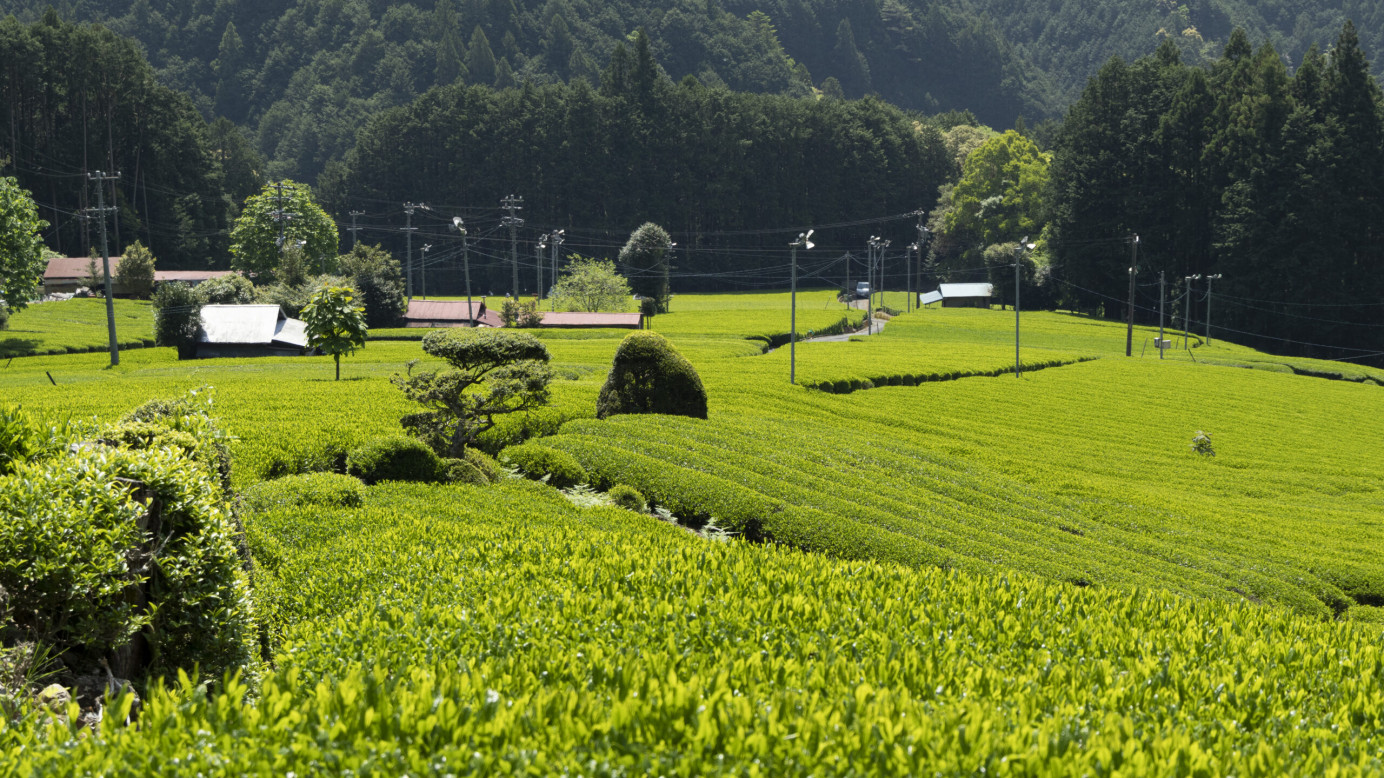 Tea leaves grown in the mountain area of Suruga have a distinctive flavor thanks the high elevation and rich blessings of nature. Home to many tea farms, you can experience a tea tour firsthand and discover the journey of tea, from leaf to cup.
Oigawa River Area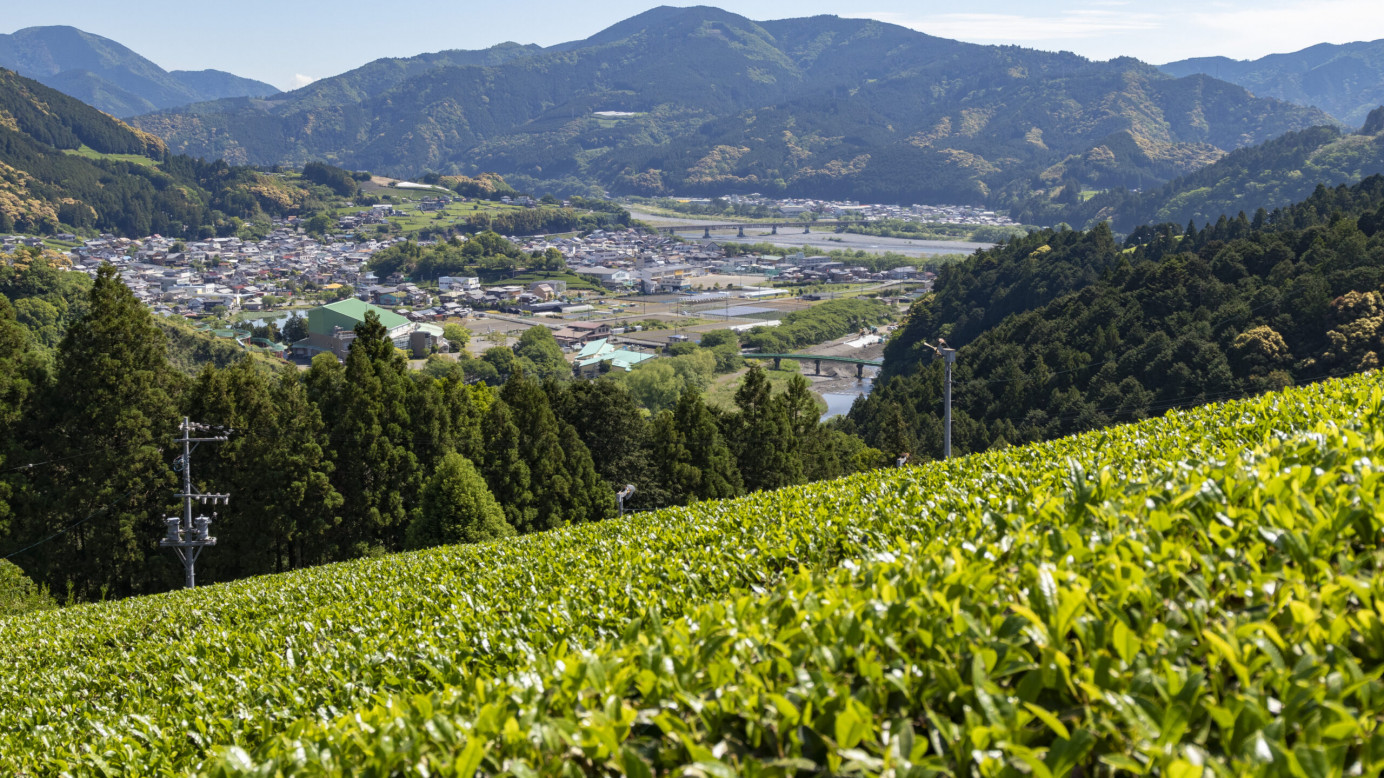 Morning mist from Oigawa River and differing day and night temperatures creates tea with a golden-green color that has a unique flavor definitive of the terroir where it grows. This fertile basin produces some of Suruga's best tea.