Shizuoka City's central Downtown Area is Japan's main green tea merchant's business district. The district also plays a central role in Suruga's local tourism thanks to its excellent connections to east and west Japan via the Shinkansen (high speed rail) line, JR Tokaido local train line, Tokaido Highway and Mt. Fuji Shizuoka International Airport.
About this tea terroir
Shizuoka City's Downtown Area is home to numerous processed tea wholesalers and tea masters. These individuals play important roles in the tea industry and act as bridges between the nation-wide tea producing areas and tea consumers.
The downtown area, especially around JR Shizuoka Station, boasts many Japanese green tea cafes. The shops sell premium first-picked green tea, organic matcha, as well as green tea-based Japanese sweets and are the perfect places to learn about Suruga's latest tea trends.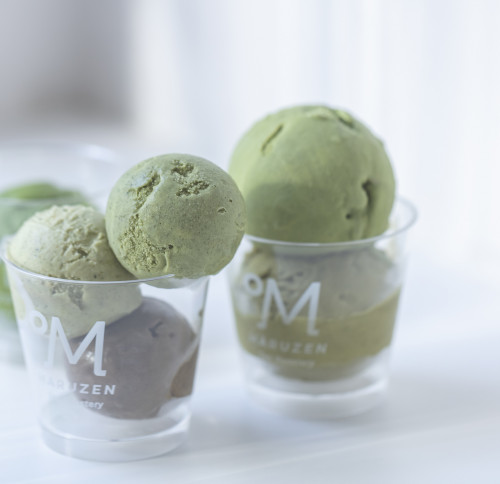 Access
On foot, Shizuoka's downtown area is about a 25-minute walk from the North Exit of the JR Shizuoka Station. You can access the JR Shizuoka Station from JR Tokyo or JR Nagoya Station, which are both 1 hour rides, or from JR Shin-Osaka Station by Shinkansen (2-hour ride). By road, Shizuoka is roughly a 55-minute drive from Mt. Fuji Shizuoka International Airport on the Shizuoka Airport Liner bus.
Tourism
You can access Miho Beach and Pine Grove (one of the cultural properties listed alongside Mount Fuji's UNESCO World Heritage status) and the Kunozan Toshogu Shrine (a National Treasure) from the JR Shizuoka Station.
Asset
Suruga's tea factories follow a meticulous time-honored method called Go-gumi to produce their tea, in which they blend the best varieties of green teas from different production areas to create a wide variety of tastes.
Things to do in Shizuoka's tea capital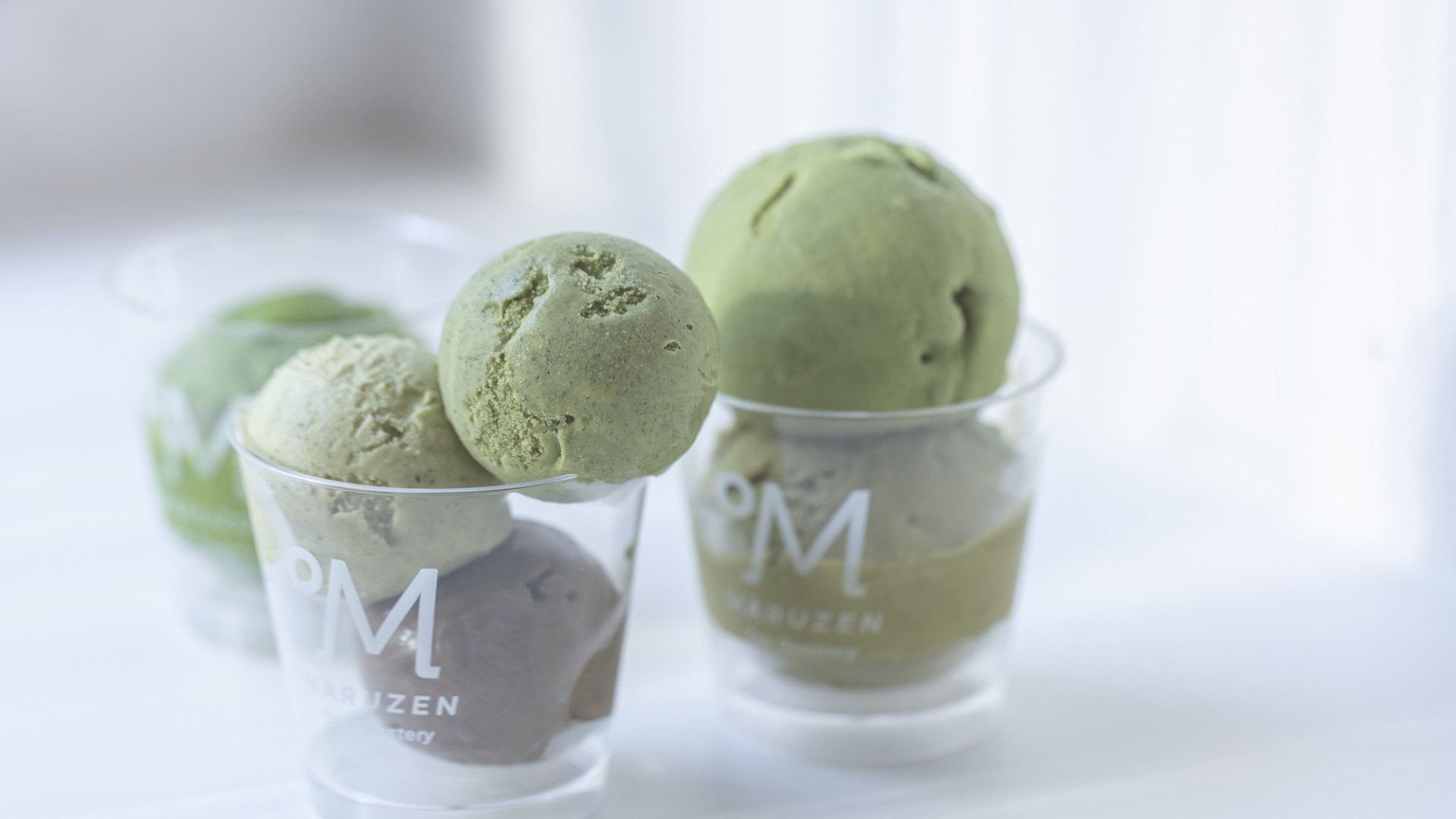 Meet the world's first-ever tea gelato cafe where you can choose your roasting temperature of tea! Learn More
Find more things to do in Shizuoka's downtown