Nestled within Suruga's lush countryside are a number of quaint accommodations in harmony with the green tea-fueled environment. Relax at a welcoming hostel or opt for a culturally immersive farm stay. Regardless of your lodging choice, a stay in Shizuoka is guaranteed to be a memorable and rejuvenating experience.
Farm stays
For lodging experiences that offer hands-on countryside activities, check out Suruga's farm stay options.
Nukumori-en Yururi Farm Stay Inn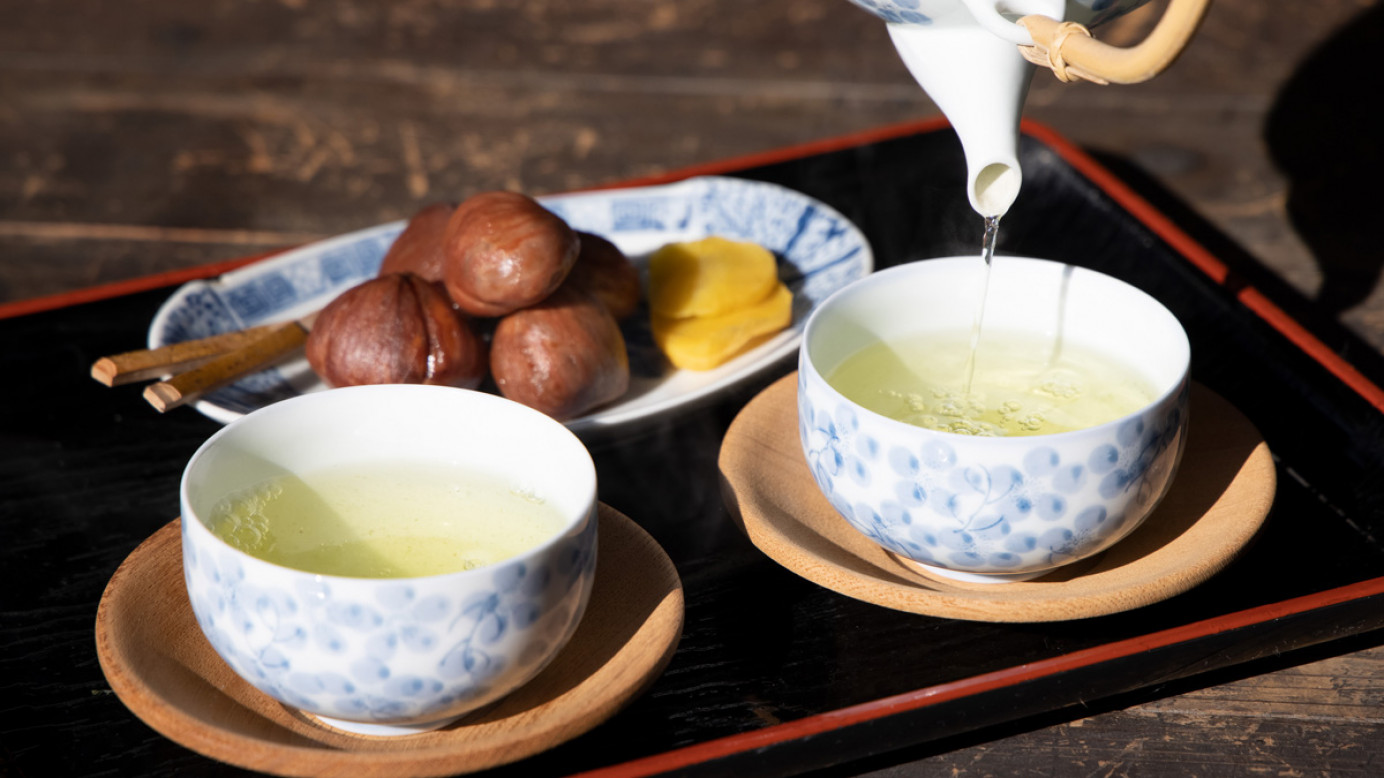 This traditional farmhouse, located in Kogochi Village, offers authentic tea ceremonies, tea rolling, and organic tea picking. Your host, Kyoko, also serves traditional Japanese dishes and imparts helpful cooking tips to you.
Learn more about Nukumori-en Yururi Farm Stay Inn
TENKU NO YADO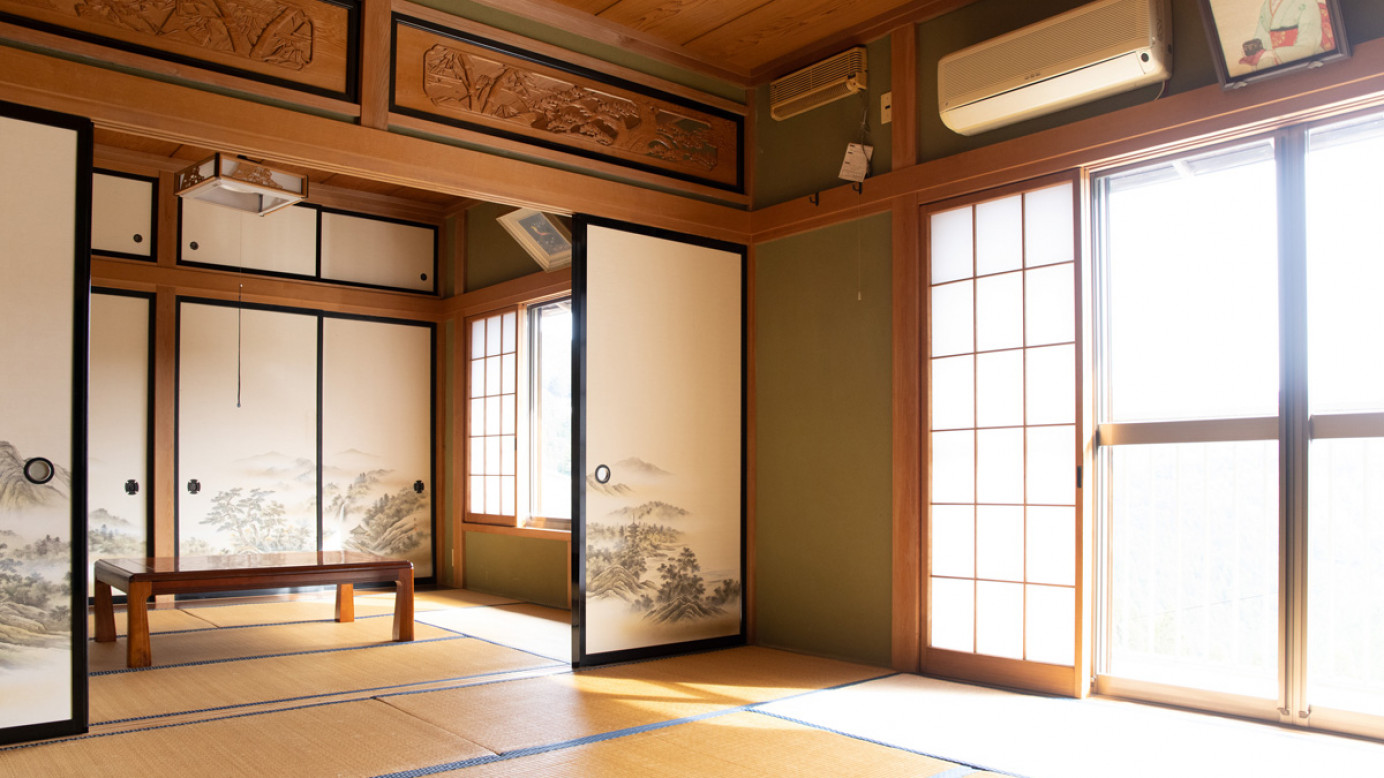 This 130-year-old farmhouse, run by the amiable Taeko, sits 410m above sea level and provides stunning views of the surrounding tea fields and mountains. During your stay, enjoy leisurely activities such as tea picking, vegetable-and-fruit harvesting, barbequing, stargazing, and hiking.
Learn more about TENKU NO YADO
A!Sobi-An Farm Stay Inn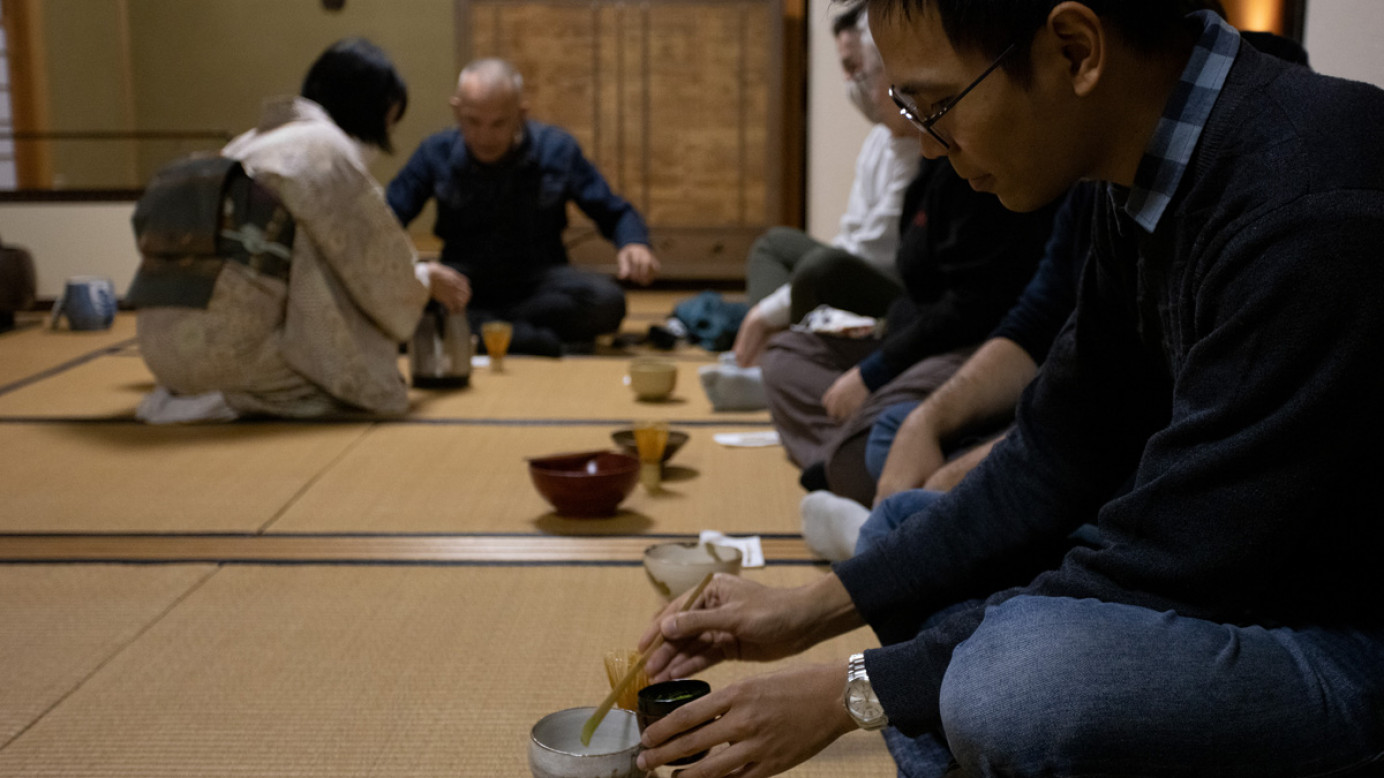 This inn is about a 15-minute walk from Oigawa Railway Senzu Station and sits along the Oi River. Enjoy a wide variety of activities, including tea picking, vegetable harvesting, tea ceremonies, barbequing on a kiln, crafting, and even rejuvenating forest walks. The helpful farmhouse owner ensures that your stay is a fun one.
Learn more about A!Sobi-An Farm Stay Inn
Countryside lodgings
Suruga's diverse nature offers both seaside getaways and mountainous escapes. Explore the area's unique lodgings below.
Backpackers Hostel Tsubame no Yado
This friendly hostel, located minutes from Suruga Bay, is situated in the quaint town of Kambara. The establishment is a fusion of Western and Japanese styles and features an open layout that facilitates interactions between guests. Your host, Osawa-san, happily shares the charm of Kambara with a tour that highlights the history and culture of the area.
Learn more about Backpackers Hostel Tsubame no Yado
NaturaliTea, Tsubaki Tei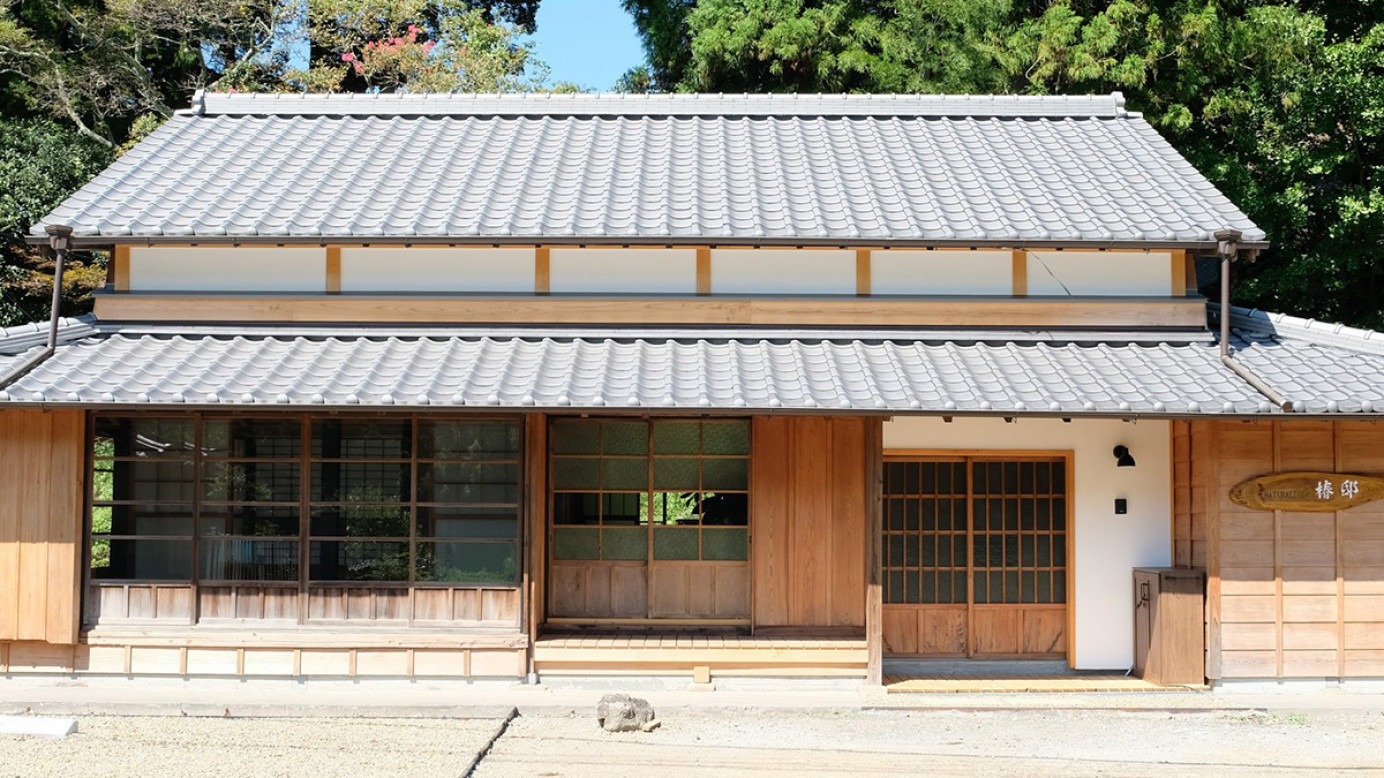 This 100-year-old farmhouse is located further inland among the mountains of Fujieda City. In addition to a traditional lodging experience, the home also offers tour plans that include green tea tasting, tea farm visits, visits to Waterwheel and Yurubiku villages, pottery making, hiking, and cycling.
Learn more about NaturaliTea, Tsubaki Tei
HAZ Cottage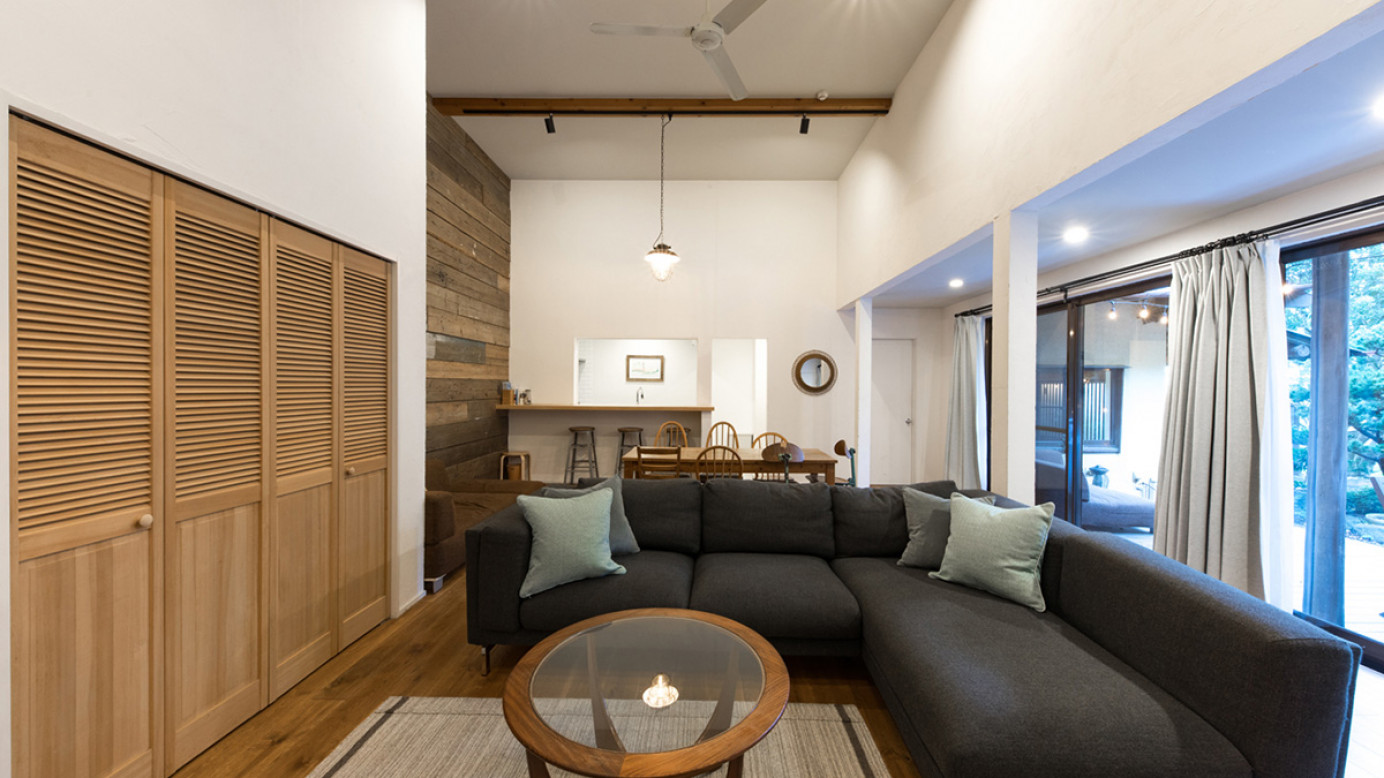 HAZ Cottage offers three stay options in Makinohara City, including two cottages and a trailer house. The modern lodgings sit along Suruga Bay for a seaside feel and feature a barbeque space, as well as a beer stand that sells local craft beer. Enhance your stay by cycling, fishing, and visiting the local fish market.
Learn more about HAZ Cottage