Suruga is a region abundant in natural beauty, with a deep-rooted local culture of sustainable lifestyles. The diverse landscape offers many opportunities for exploration, from waterside fun to mountainous trekking, and the food culture shines with fresh ingredients produced by local farms. Thanks to its natural blessings, the area is also internationally renowned for its high-quality tea production.
Follow the guide to learn more about this region and start planning your next adventure!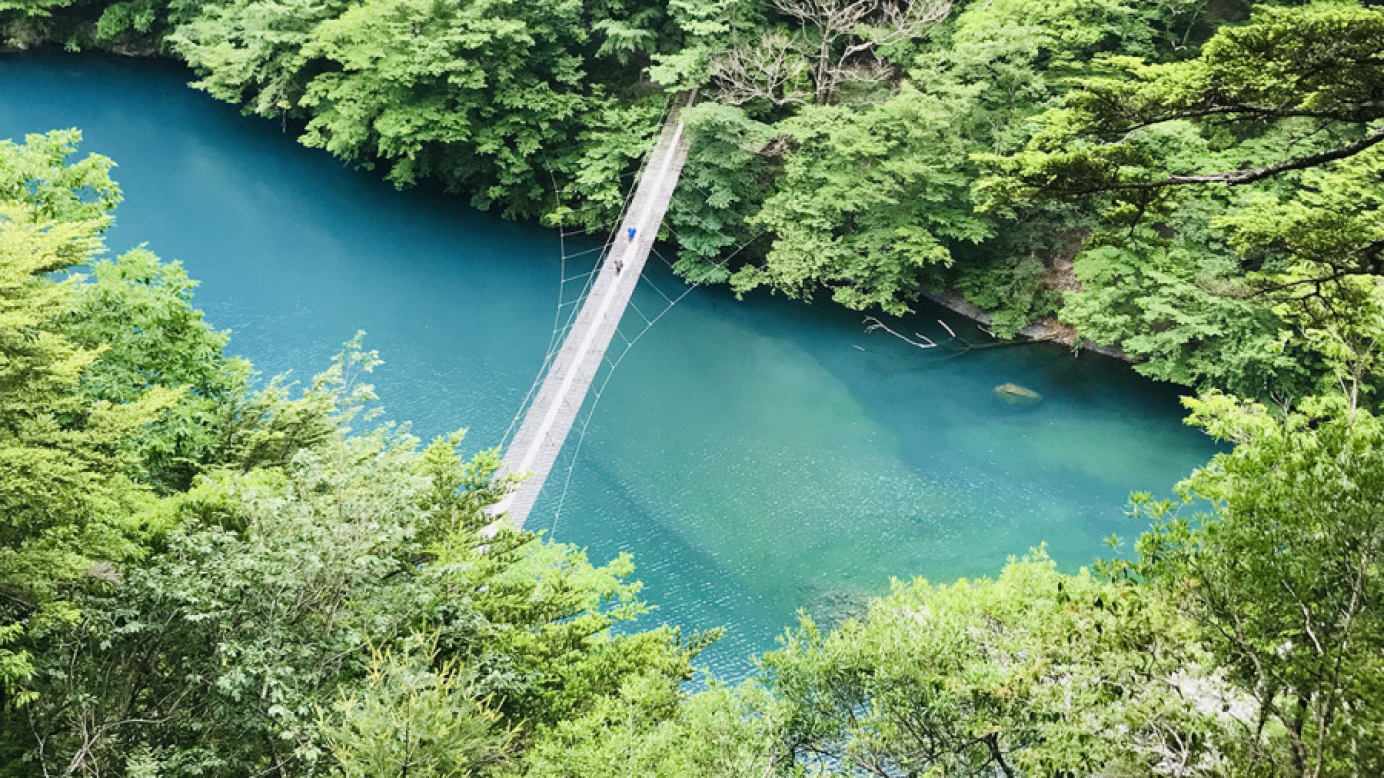 When to visit Suruga?
One of the most popular times to visit Suruga is during the tea harvesting season from April to August when you can pick tea leaves. Aside from tea picking, the region also offers a host of tea activities year-round to ensure you have a tea-filled visit any time of year.
In addition to the bountiful tea industry, Suruga's mild climate and varied landscape make it an exciting place to visit during any season. In winter, warm up with a cup of tea and experience the snowy landscape of the Southern Japan Alps and nearby Mount Fuji. As temperatures warm, embrace springtime with cherry blossoms and Shizuoka Matsuri. During the hot months of summer, cool off with trips to Suruga Bay and the Oku-Oi area, and enjoy the dazzling sight of fireworks. In the crisp autumn air, admire the brilliant foliage of Suruga's nature at Sumata Gorge.
Learn More