Suruga is a region abundant in natural beauty, with a deep-rooted local culture of sustainable lifestyles. The diverse landscape offers many opportunities for exploration, from waterside fun to mountainous trekking, and the food culture shines with fresh ingredients produced by local farms. Thanks to its natural blessings, the area is also internationally renowned for its high-quality tea production.
Follow the guide to learn more about this region and start planning your next adventure!
Where is Suruga?
Suruga is the old name for a region that today is a part of Shizuoka prefecture. This area, located centrally on Japan's main island of Honshu, borders Aichi, Nagano, Yamanashi, and Kanagawa prefectures. Suruga's close proximity to Tokyo makes it a wonderful countryside destination for those looking to go beyond bustling metropolises.
Learn more about Suruga's location.
How to get to Suruga?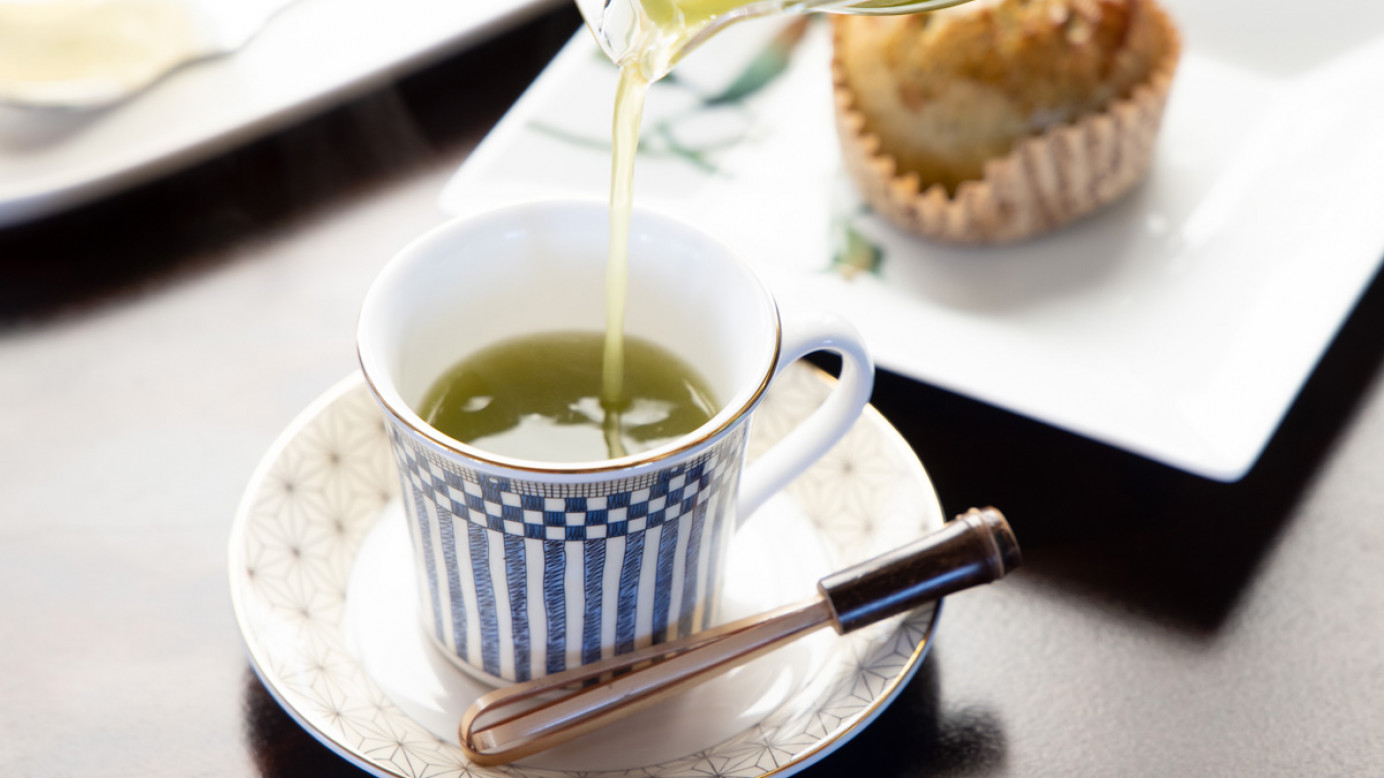 JR Shizuoka Station serves as the central train station in Suruga and is most easily accessible via the JR Tokaido Shinkansen from a number of popular stations.
From Tokyo Station: 1 hr–1 hr and 30 min
From Shin-Osaka Station: 1 hr and 50 min
From Nagoya Station: 1 hr
Aside from train travel, Suruga is also accessible by plane via Mount Fuji Shizuoka Airport and by car or bus on convenient expressways.
Learn more about access to Suruga. Also, check our guide for getting around Suruga.
When to visit Suruga?
One of the most popular times to visit Suruga is during the tea harvesting season from April to August when you can pick tea leaves. Aside from tea picking, the region also offers a host of tea activities year-round to ensure you have a tea-filled visit any time of year.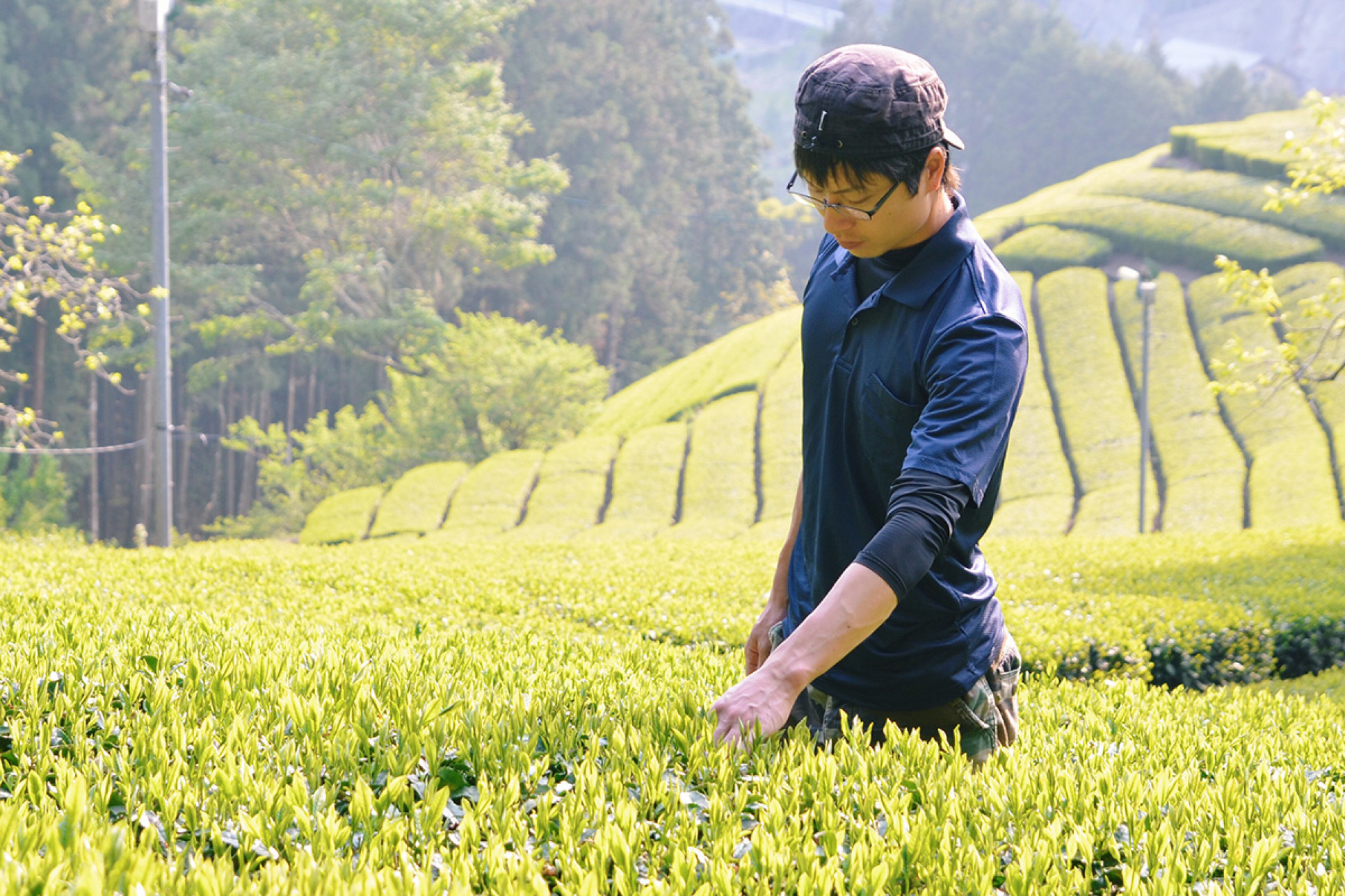 In addition to the bountiful tea industry, Suruga's mild climate and varied landscape make it an exciting place to visit during any season. In winter, warm up with a cup of tea and experience the snowy landscape of the Southern Japan Alps and nearby Mount Fuji. As temperatures warm, embrace springtime with cherry blossoms and Shizuoka Matsuri. During the hot months of summer, cool off with trips to Suruga Bay and the Oku-Oi area, and enjoy the dazzling sight of fireworks. In the crisp autumn air, admire the brilliant foliage of Suruga's nature at Sumata Gorge.
Learn more about when to visit Suruga.
What is Suruga known for?
Simply said, Suruga is known for its tea. The region's climate, landscape, and exceptional water sources make it the perfect location for growing tea, and presently, it accounts for 40% of Japan's tea production. The numerous tea farms produce a variety of tea leaves and practice different farming techniques. There is no shortage of knowledge you can gain in this tea-and-agricultural hub.
Shizuoka's landscape itself is also a wonderful asset as it encompasses both land and sea. Northern Suruga is characterized by verdant nature, rolling tea fields, and mountains. To the west, the Oigawa River area flourishes with blessings from the Oi River and features spectacular waterside views. Along Suruga Bay, pristine beaches populate the coast and offer picturesque views of Mount Fuji. The bay area's seafood is also renowned for its freshness and quality.
Top things to do in Suruga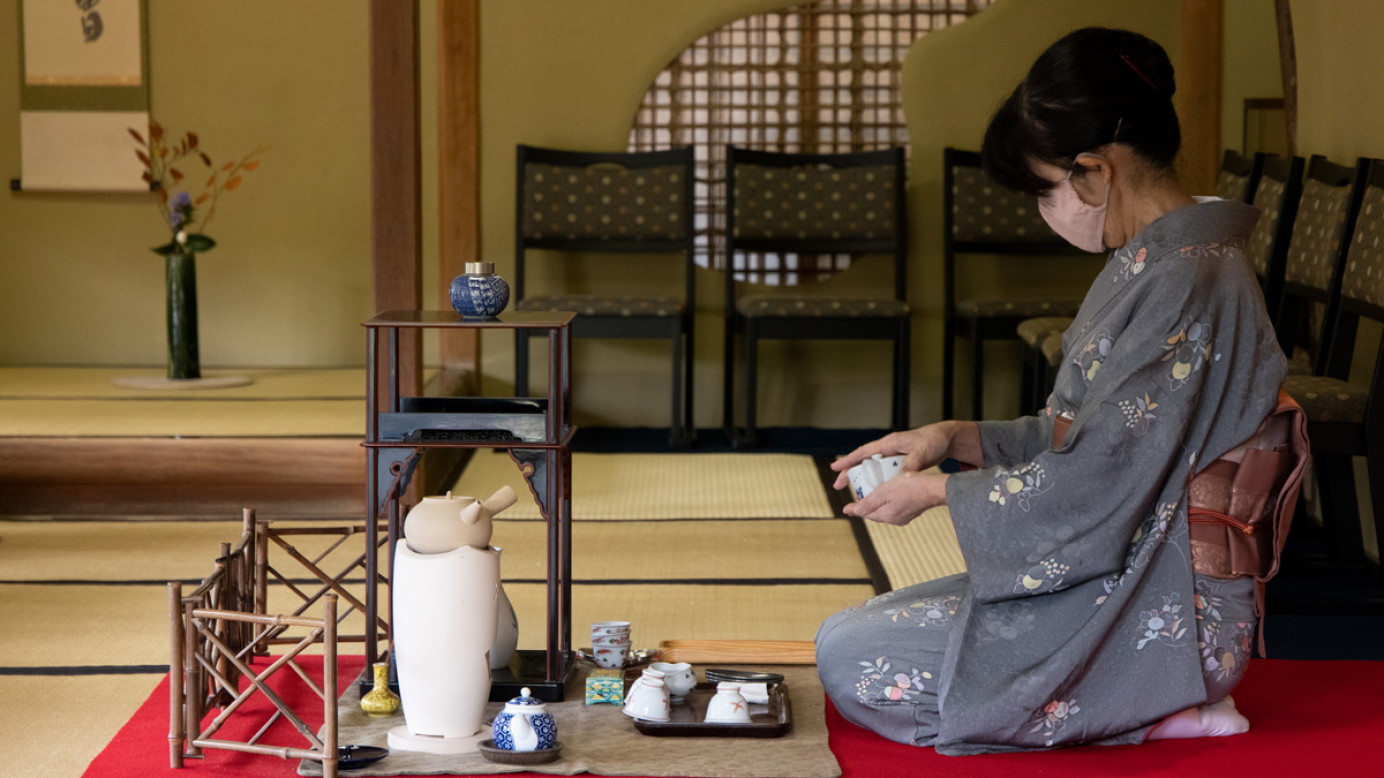 Visit a tea farm
As mentioned above, tea is synonymous with Suruga's culture. The region is dotted with tea farms that offer activities such as tea rolling, picking, tasting, and more. Peruse Suruga's tea experiences.
Admire nature
Hike through Suruga's lush environment, bay area, and riversides.
Be sure to check out the Suspension Bridge of Dreams in the Sumata Gorge area as it is one of Japan's top ten suspension bridges.
Stop by a tea shop or cafe
Pick up some tea so you can enjoy the flavors of Suruga in the comfort of your home.
Some tea shops even host classes where you can create your own tea blend.
Tea shops: Maruhide Iwasaki Tea Shop, Mitsuhashi Green Tea Café, Matcha More Café, and KINZABURO Tea Shop.
Model itineraries
Nature trip
Travel along a mountain path through a historic town and then visit Yabuzaki-en Tea Farm to learn about their passionate tea practices. Next, head to Koyama Castle and enjoy panoramic views from its observation deck. End your journey at HAZ Cottage with a glass of craft beer and a green tea experience.
Learn more details about the nature trip.
Trip with unparalleled hospitality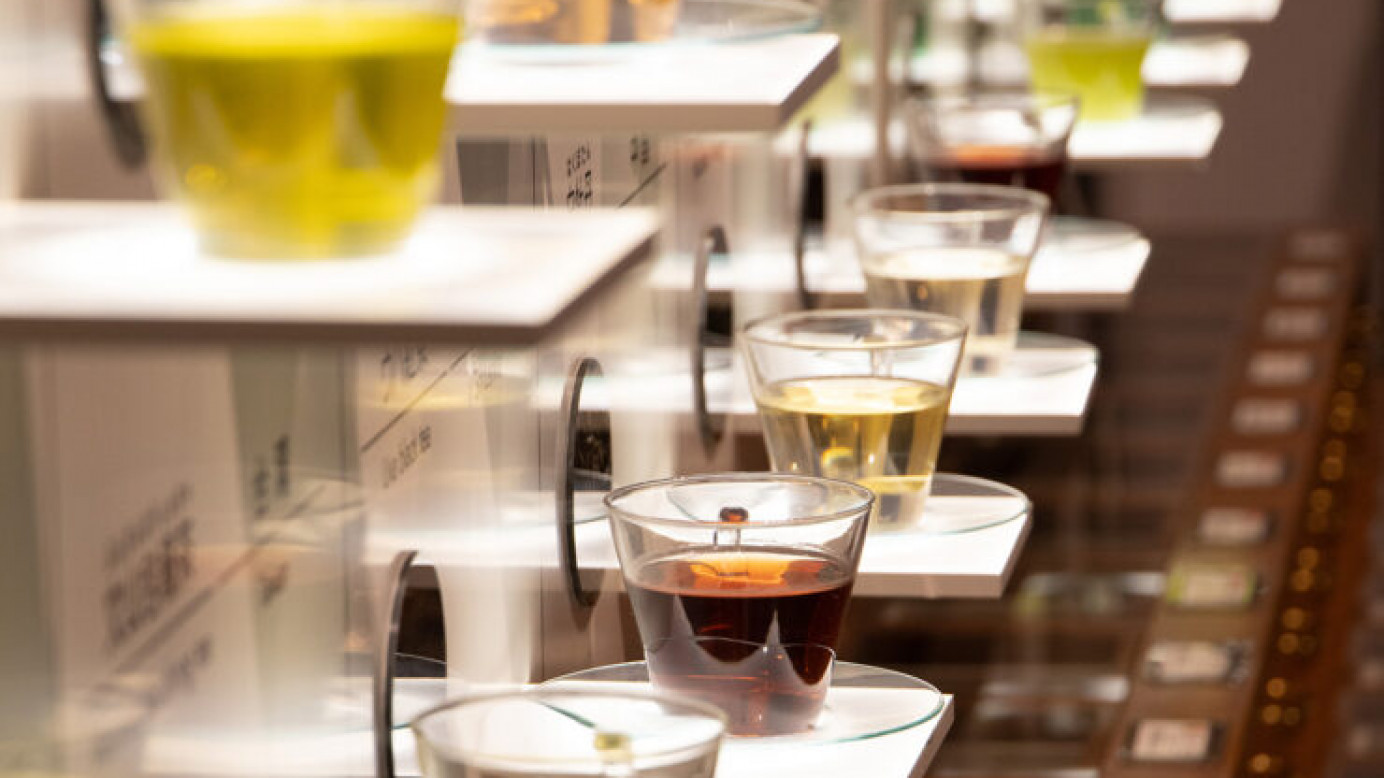 Visit a tea shop and create your own personal blend of tea. Then, head to a cafe and refuel with tea and sweets on a terrace in the middle of a tea field. Next, stop by a tea farm with views of Mount Fuji. End your day with a relaxing stay at a farm stay inn.
Learn more details about the trip with unparalleled hospitality.
Trip along the Oi River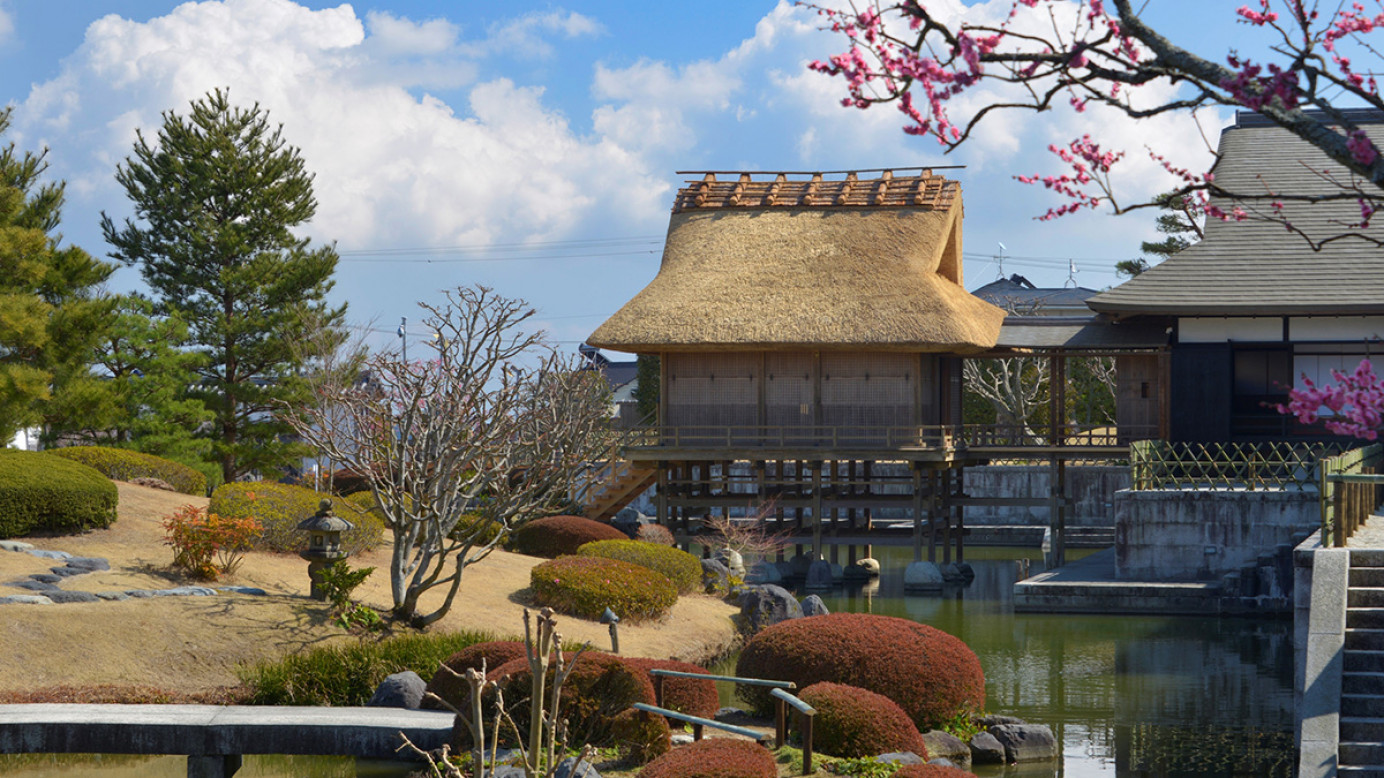 Learn all about tea at Shizuoka's Tea Museum and then grind and savor a delicious cup of matcha at Matcha More Cafe. Next, head to a tea farm and observe their traditional growing methods. Lastly, unwind at a farm stay inn where you can enjoy locally-sourced meals and unobstructed starry skies.
Learn more details about the trip along the Oi River.
Where to stay in Suruga?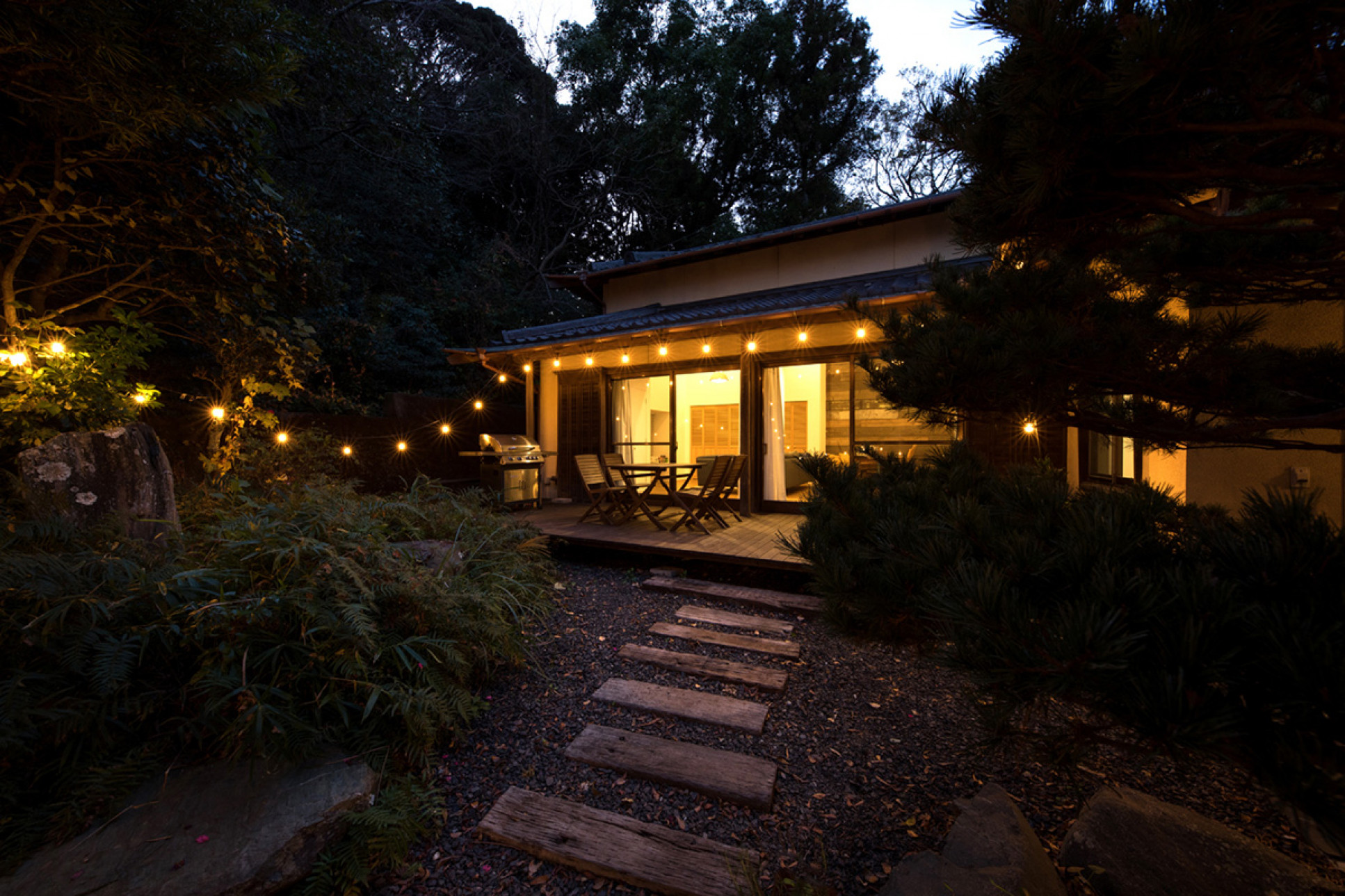 Thanks to the area's unique position between the mountains and sea, Suruga is home to a diverse mix of lodging establishments. The agriculture-driven region also offers numerous farm stays that provide insights into countryside life. With offerings that range from relaxing seaside inns to traditional farmhouse stays, Suruga has a place for everyone.
Farm stays
Aside from a place to rest, these establishments feature activities such as tea picking, vegetable/fruit harvesting, barbequing, and hiking. Immerse yourself in the natural beauty of Suruga and interact with the farm stays' friendly and knowledgeable hosts.
Countryside lodgings
These facilities, located along Suruga Bay or in the northern mountains, provide modern and quaint lodgings that facilitate exploration of the local areas.
Learn more about where to stay in Suruga!